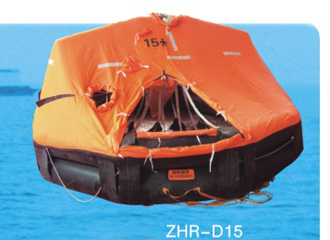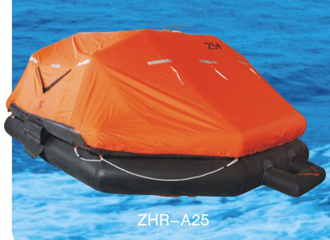 Trade Members Only:
Please Log In to Order
Code: or complete the enquiry form below
Overview
COMMERCIAL LIFERAFT HIRE
Commercial Liferaft Hire prices are per annum. The complete size range of MCA approved liferafts is normally available at very competitive rates from our Liferaft Service Station in Barking. The MCA approved liferaft supplied would be a raft with full A survival pack in a GRP cylindrical container. We can deliver to anywhere in the UK. Cradles and Hydrostatic release units are also available to purchase within this website.
Hire rates include annual servicing of the liferaft, but not delivery and collection charges.
Hire rates per annum for open reversible liferafts are based on a five year minimum contract.
We can provide lease rental arrangements on liferafts for 3 or 5 year fixed price periods. Contact us using the enquiry form for a quotation and a better hire rate.
To View Prices on all our Commercial range of products, please go to our Trade Log-In on the Home Page and Register with us. We can then give you trade discounted prices on our Commercial range of products. You will be able to order online, as well as view our prices every time you visit our site and login.