Compass for vessels Under 150GRT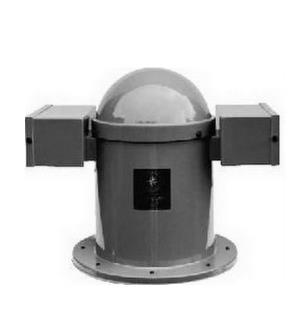 Trade Members Only:
Please Log In to Order
Code: 0134C
Overview
Compass outfit meeting SOLAS for vessels under 150GRT, fishing vessels and workboats under 35m. Compass consisting of Faroe Minor Reflector binnacle complete with SR3 compass, correction devices and AC dimmer.
Suitable for use with a transmitting magnetic compass (TMC) equipment including repeaters, off-course alarms and outputs to navigation equipment including gyro back up.
Type approved to the European Marine Directive (MED) and other Maritime Authorities
Features
Modular design.
Correction facilities to suit different types and sizes of vessels.
LED lighting 24vDC.
To View Prices on all our Commercial range of products, please go to our Trade Log-In on the Home Page and Register with us. We can then give you trade discounted prices on our Commercial range of products. You will be able to order online, as well as view our prices every time you visit our site and login.
Significant weight reduction
Related Products