EPIRBS and PLB's - Do I need one??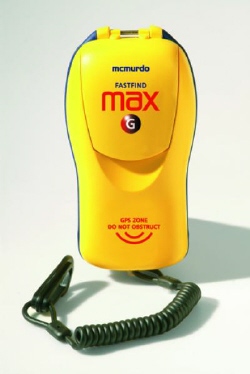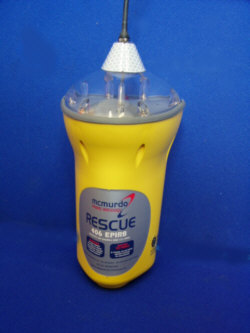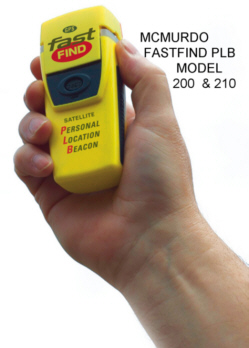 Trade Members Only:
Please Log In to Order
Code: PLB.ADVICE
Overview
Personal EPIRBs - Do I really need one?
More personal EPIRBs are now being sold in the UK than ever before. Read on to find out how these beacons actually work, how they should be used and whether they might be giving sailors and other mariners, a false sense of security.
With prices now starting at around £175, 406mhz personal locator beacons are being sold in record quantities throughout the UK. And if you ask the majority of people what their prime motivation is for this purchase, nine times out of ten it is because they are concerned about being lost overboard.
But of the thousands of sailors and mariners who now have one stuffed in their jacket pocket, how many really understand what personal EPIRBs are actually designed to do. And how many go to sea with a false sense of security, thinking that if they get knocked overboard then rescue is only a button-push away?
How do personal EPIRBs actually work?
All 406 MHz personal locator beacons - or 'personal EPIRBs', as they are most commonly known, work in exactly the same way as their larger vessel-mounted brothers.
Once activated, the beacons all transmit a uniquely-coded signal on a 406 MHz frequency which is picked up by one of the search and rescue satellites that orbit the earth. The satellite works out the beacon's approximate location and forwards that information, along with the beacon's individual identity, to an 'earth' station and then on to a local rescue co-ordination centre.
This co-ordination centre then launches the appropriate search and rescue resource to that approximate location. The beacon will also transmit a second signal on a 121.5 MHz frequency, which is a 'homing' signal. This will be used by the search and rescue teams to home-in on the beacon's final location.
With the incorporation of GPS technology into many of the latest personal EPIRB products, the exact co-ordinates of the beacon can now also be transmitted, together with the beacon's