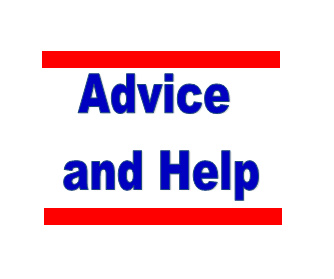 ADEC Marine pride themselves on their expertise and knowledge with regard to marine safety equipment. If you are not sure what you need or are confused as to your requirements, then don't hesitate to contact us. ADEC Marine are happy and willing to assist and advise customers with their requirements and questions. Our advice is FREE OF CHARGE. Scroll down for more useful information and advice.
We can put together individual items or complete supplies of Marine Safety Equipment to suit your requirements. If you require a large quantity of the same item or a complete package of equipment, then contact us with your requirements and we will provide you with an individual quotation to suit your needs.
Please Contact us either via E-mail at sales@adecmarine.co.uk.
Or alternatively by Telephone on (00 44) +020 8686 9717 or Fax on (00 44) +020 8680 9912.
If you have any comments, opinion or thoughts about our website then we would like to hear from you. If you experienced any difficulties using our site, or even if you had a good experience of our site, then your comments and thoughts would be much appreciated. Any feedback you feel would be useful to improving our site and service would be much appreciated.
Please email us on comments@adecmarine.co.uk