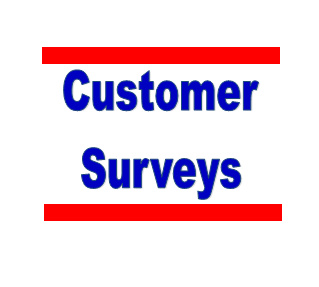 ADEC Marine love hearing from customers with their comments and thoughts. We appreciate any time you may take to help us improve our website, our products, our service to you.
Tell us what you think of our website - click here
Tell us what you think of our company and products - click here
We always value our customers opinions and comments and would welcome previous purchasers from ADEC Marine to take our quick 5 minute survey by clicking on the above link.
Your name and address are not requested and you remain anonymous with your answers.