Safety Lines and Safety Harness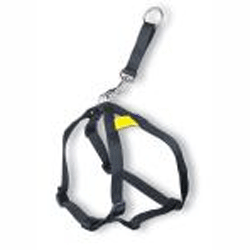 ADEC Marine can supply Adult and Child safety harnesses, plus elasticated safety lines, single hook, double gibb hook and triple hook safety lines. We also have ISO approved safety lines with strain indicators.
If you cannot find what you are looking for, or are unsure exactly what is best for you to have - then just contact us or call us on 020 8686 9717 and we will be pleased to assist you further.