Inflatable ISO 9650 liferafts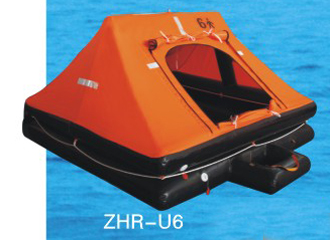 ADEC Marine can supply various makes and models of inflatable liferafts - there is definitely something for everyone whatever your safety requirements at sea. Whether you are just coasting along inshore or going offshore and beyond, ADEC can supply the correct ISO liferafts for your requirements.
We have our very own range of ISO 9650 approved liferafts, as well as our Italian manufactured Arimar range of RORC, D or ISO liferafts. If you are not sure which option is best for you, then we are always willing to help. Just contact us and we will guide you in the right direction.