Lifejacket Spares and Rearming Kits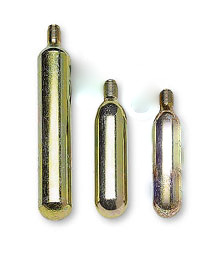 ADEC Marine can supply a complete range of inflatable Life jacket spares and accessories for your lifejacket. We can supply complete rearming packs, lifejacket lights, crotch straps, spray hoods, CO2 cylinders. We can supply United Moulders or Halkey-Roberts operating heads, auto capsules and water soluble bobbins.
If you are not sure what you require or are uncertain about rearming your lifejacket, then let the expert Service Engineers at ADEC Marine do it for you. We offer inflatable lifejacket servicing - click here for more information on the service we offer.