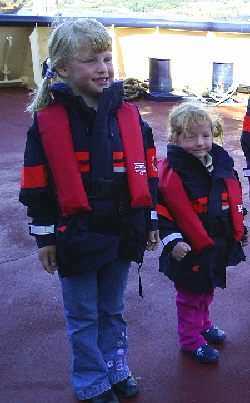 Overview
LIFEJACKET HIRE
We can hire out CO2 inflatable lifejackets on a per week basis.
We offer either Manual/CO2 inflation lifejackets or Automatic/CO2 inflation lifejackets for Adults and Automatic/CO2 inflation lifejackets for Children.
If you have a specific lifejacket hire requirement, such as twin-chamber or foam-filled permanent buoyancy type then please contact us with your individual requirements.
Please note that should the hire lifejackets be inflated then rearming will charged for at the end of the hire period.
Not sure what you require - then just email us at sales@adecmarine.co.uk with what activity you intend to do and further details and we can advise what is best to hire.
Related Products